Come and Play!
Our unrivalled ALL-WEATHER enclosed activity zone, perfectly formed and designed for Team Building.
An ideal space for Events, Fitness Workout Area and for Bootcamps.
THE AVON ARENA COMBO
ARCHERY - 1hour €25 per person
ARCHERY & AIR RIFLE -1.5hours €40 per person (over 18s)
ARCHERY,CLIMBING & ZIP LINING - 2hours €45 per person
Minimum age is 7 years, Air Rifling strictly over 18s.
Minimum group of 6pax is required to book any of the above.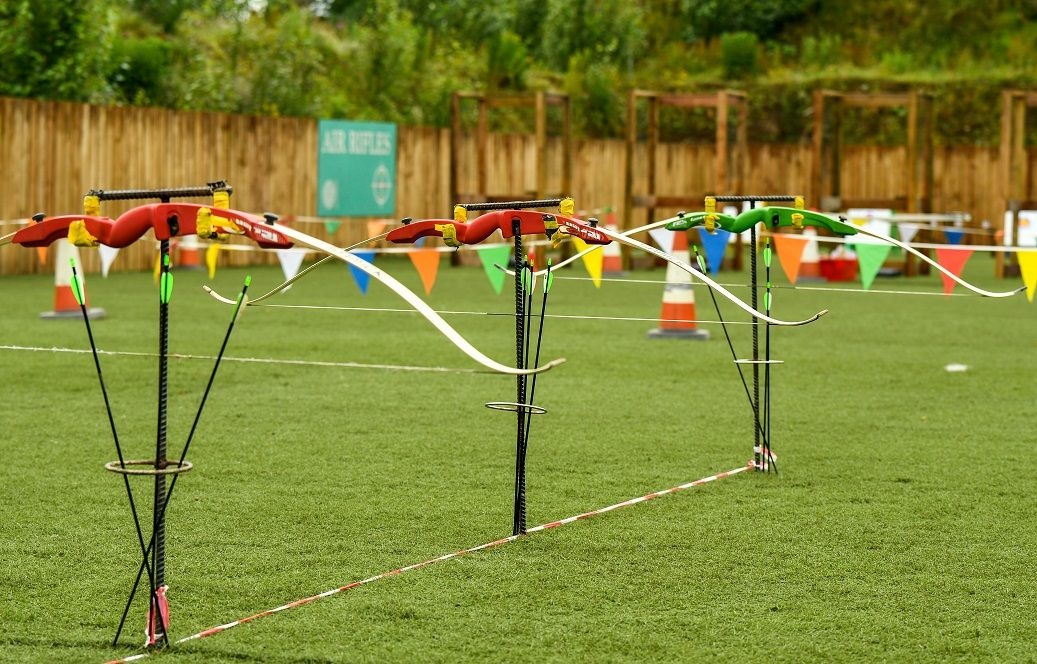 ARCHERY
Archery Targets with Training & Supervision. Archery has been practised for hundeds of years and a chance to go back in history - it's more than a sport, it's a skill! There's no guns or noise. Its back to the basics with a bow and arrow. But the challenge is still there.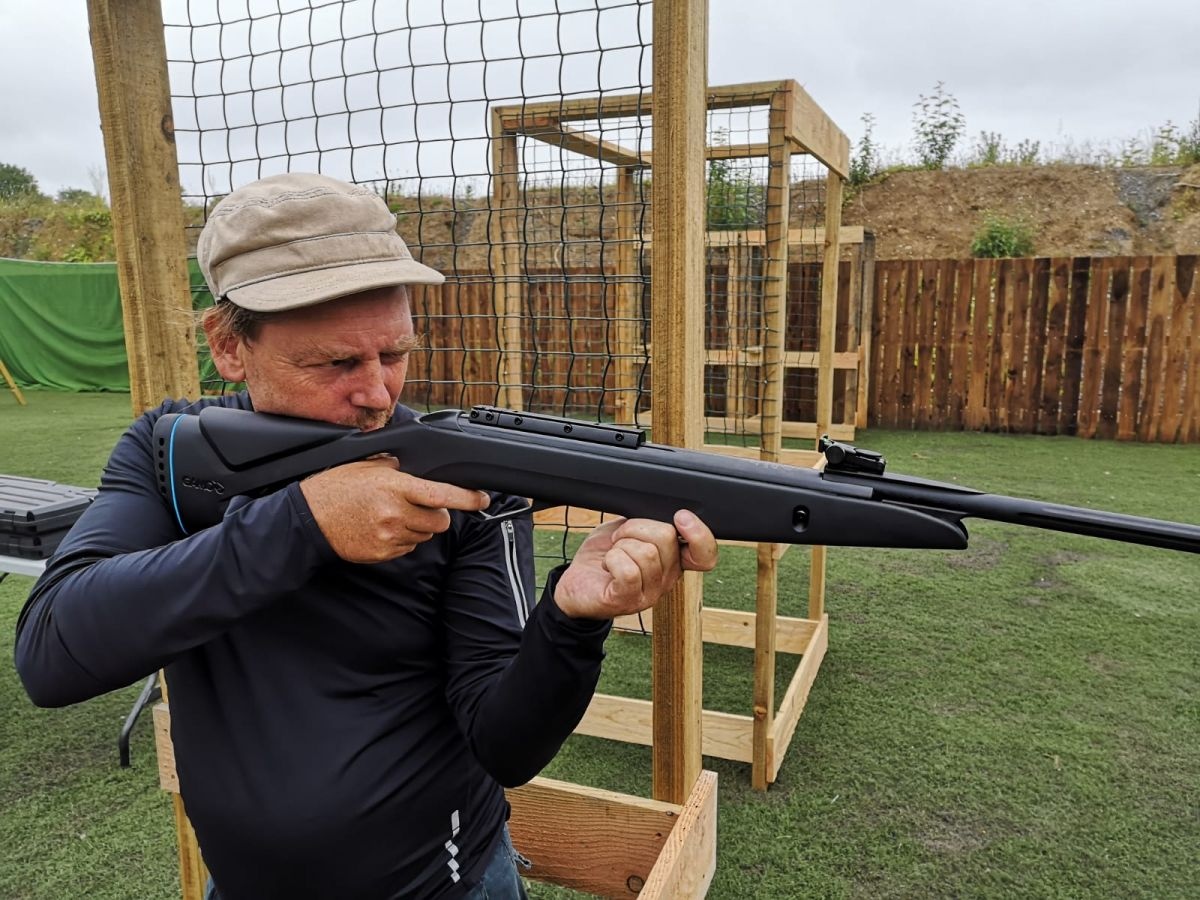 AIR RIFLE SHOOTING
Become a real sharp shooter with targets of various sizes! Full guided instruction is given for all our Air Rifle Shooting sessions which challenge participants to the ultimate in skill and accuracy. Works really well for everyone from first timers to seasoned shooters and will bring out the competitive marksperson in everyone! Air Rifle is strictly over 18 years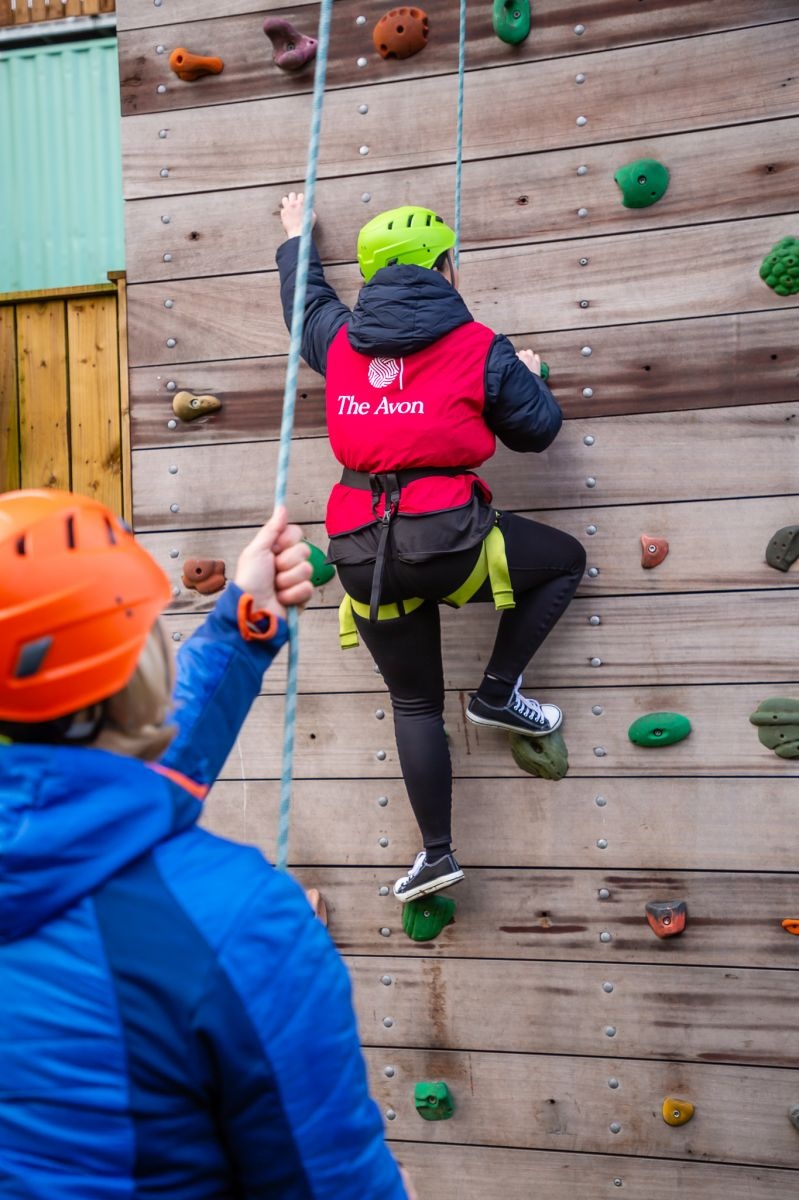 CLIMBING WALL
Conquer your fears and scale the heights of our Climbing Wall, with full instruction and always with your safety in mind, enjoy the adrenaline rush and ring that bell at the summit!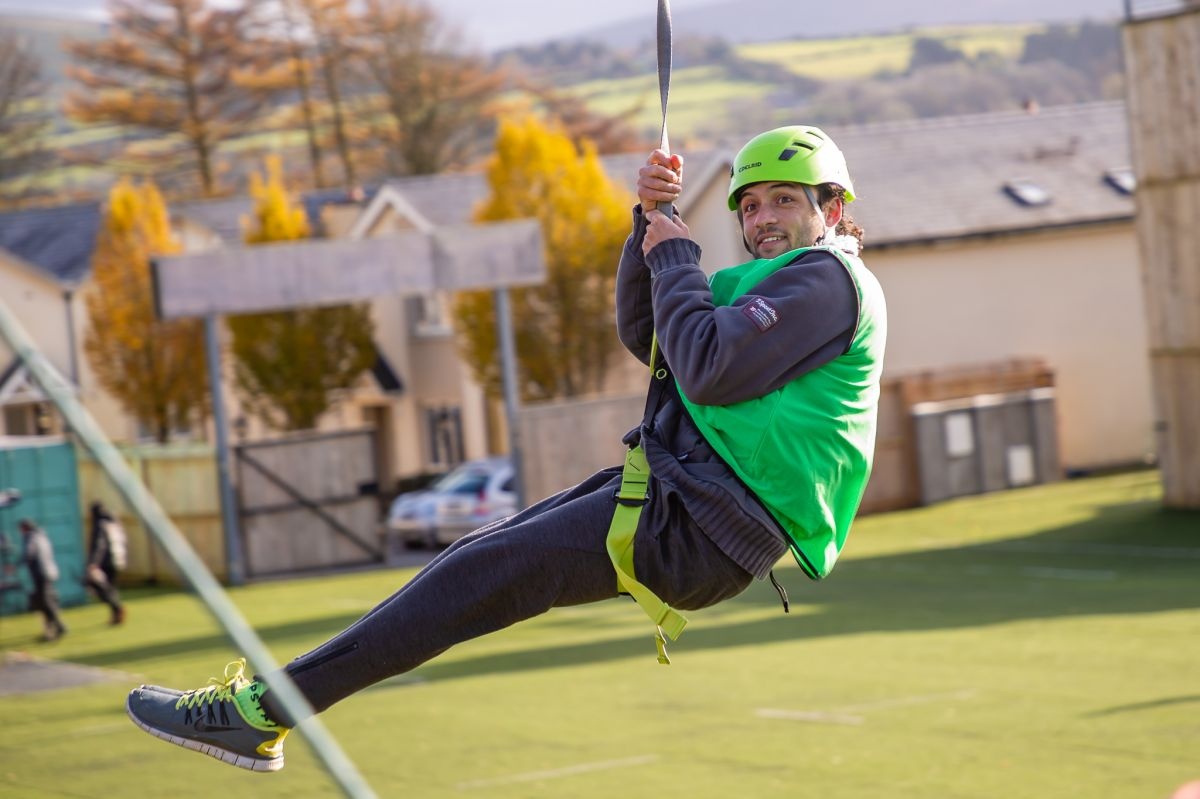 ZIPLINE
We have two 90 metre Ziplines - step off from the edge into the unknown and enjoy the thrill of the ride! Who can scream loudest...
For all ARENA Bookings, contact us via 045 900 670 (press #2 for Activities) or activities@theavon.ie