Get Well Together
We all need to take a moment to nurture our mind and body. The Avon host a number of activities such as outdoor & indoor yoga over looking the lake and guided meditation.
Zumba Dance Class
Zumba fitness is a latin inspired cardio-dance workout that uses music and choreographed steps to form a fitness party atmosphere.
While many of the types of dance and music featured in the programme are Latin American inspired, classes can also contain everything from jazz to African beats to country hip-hop and pop.
This class not only allows you yo burn up to 500 calories but its also a ball of fun! The trick is not to hold on, but instead just let go, and just follow the instructor.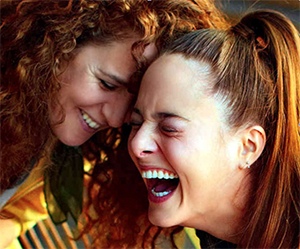 Laughter Yoga
Laughter yoga is a modern exercise combining voluntary laughter and breathing techniques.
Release endorphins which are natural pain killers, unwind and bring in more oxygen to the body and brain making you fell energetic and healthy.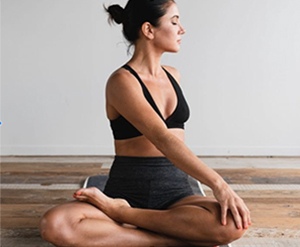 Yoga
VINYASA FLOW - move with freedom and fluidity whilst perfecting your form. If you are feeling still, tight, burned out or stressed this class will be the perfect solution.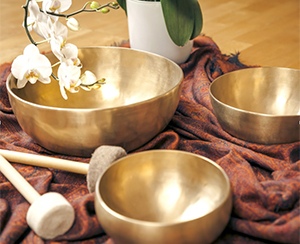 Sound Bath Meditation
This immersive experience utilises the sound of a gong to create a relaxing and melodic medative experience. As the sound waves wash over you, the baths harmonics and vibrations ease tension and revitalise the body.
A wonderful and relaxing experience that will help you feel calm, relaxed and happy - perfect for aiding the creation of a perfect work/life balance.
Choreo Oke
Choreo OKE - It's a karaoke and dancing at the same time! Dance along with Donking as you see the words to you favourite song pop up on screen!
Corporate Bookings/Enquiries:
P: 045 900 670 (press #2 for Activities)